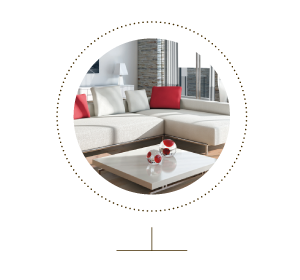 We believe that Morava Wood as EUROPEAN LEADING PRODUCER offers fair quality products for competitive price, fair conditions of business we do with our partners, fair conditions but to our employees as well.
But also last but not the least fair attitude towe care about the nature.
Quality
The Morava Wood brand is a sign for high quality solid oak flooring. The quality is the result of the improvements that have been implemented year after year by our specialists on solid oak flooring.


Sustainability and local sourcing
The current philosophy of the company is based on a sustainable growth i.e. such development that reconciles economic objectives with full preservation of environmental quality. Producing exclusively from the local sources enable us to ensure that all the Morava Wood Products are coming from PEFC certified forests.


Competitive prices
There is no reason to pay more. With Morava Wood you always get a top floor product achievable for everybody. Offering mixed grade and different dimensions allow us to buy resources at the best prices. This we transform to our customers pricing and make the Morava Wood best value to price product while showing the real beauty of the wood.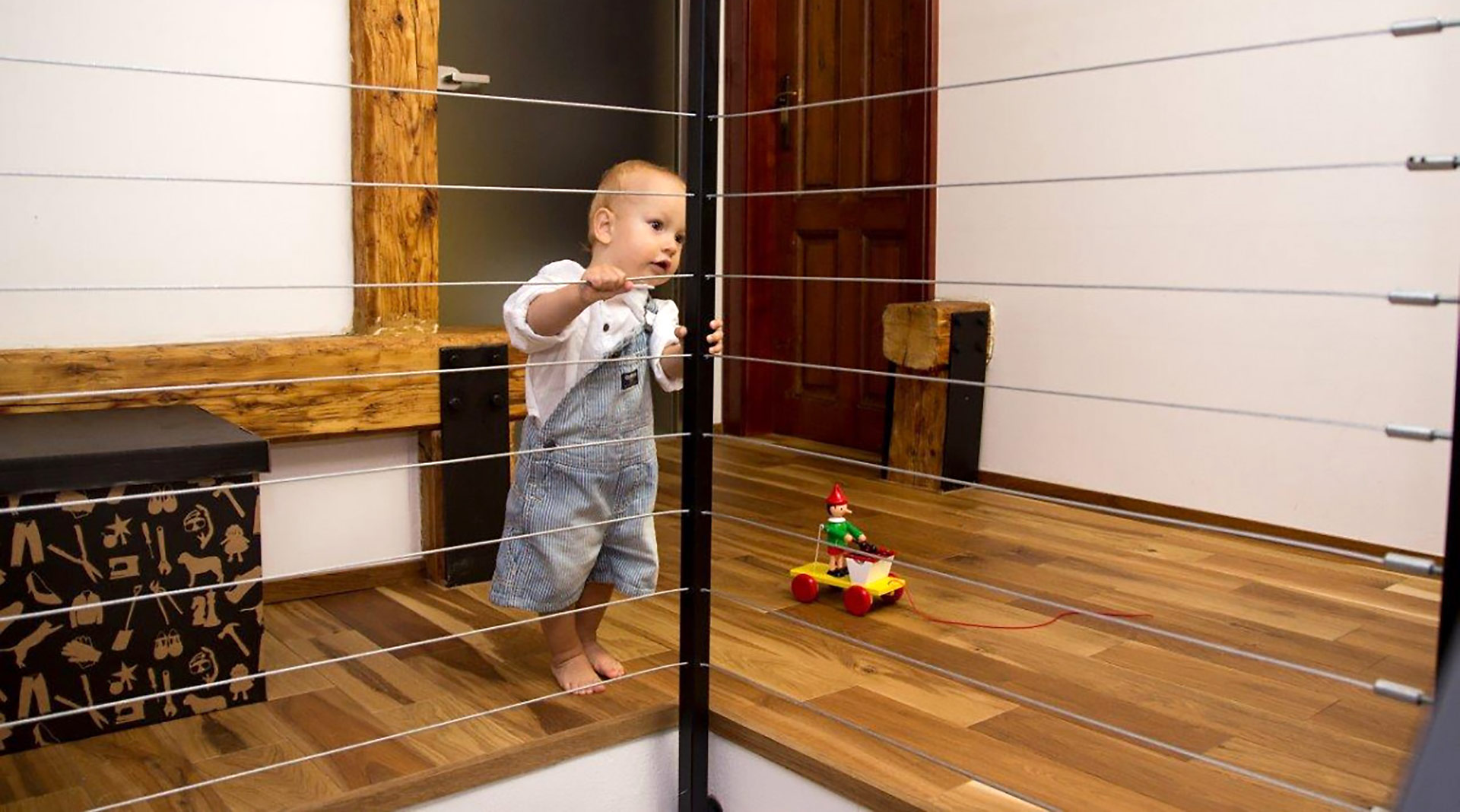 Safety
There is probably nothing else in your home what you touch as often as your floor. Your children will play on it for years, your animals will sleep on it every day. Think about the materials which you bring at home. Morava Wood produces a natural product speaking about wood but also the natural oils for finishing. Our products has been tested for chemical content of VOC and were graded the best possible A+.